Visit / Admissions / Book Your Event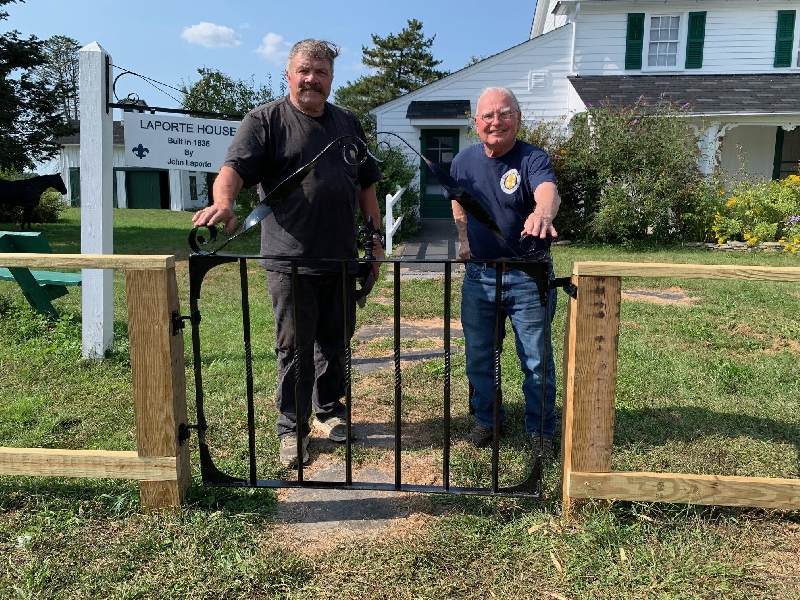 We invite you, your family, or group to French Azilum!
The admissions fee covers the self-guided tour of the grounds and the guided tour of the LaPorte House.
Adults and seniors ...$5.00 each
Students WITH ID $3.00 each
Children under twelve, active military with ID and members ...free
Please
Contact Us
today to booking your next event at French Azilum!